Luxury outerwear and accessories
Sourcing the finest quality fur, leather, accessories, textiles, and more
Experience the Difference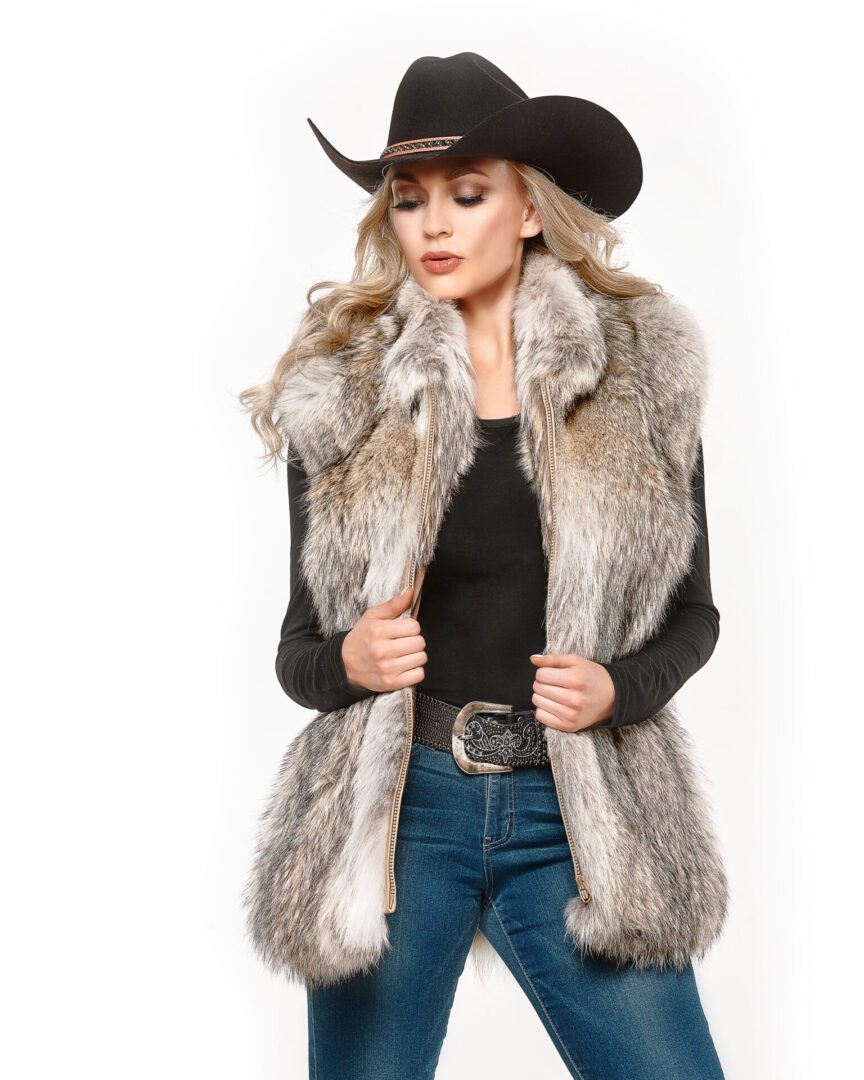 Marcella's is a collection of luxury brands, representing the best quality apparel and accessories handcrafted by master furriers, using the finest furs procurable.
Choosing the right garment is a delightful experience. With a vast selection of fur types and styles, you can rest assured that you are buying a high-quality fur that is a unique work of wearable art, a prized possession that you can enjoy for years to come.
The Marcella's label identifies exquisite fur apparel and leather. The images seen on our website are just a small sampling of the hundreds of styles available in our store. We encourage you to contact us if you are looking for something specific.
We are committed to natural and sustainable fibers. When you purchase from Marcella's, you can be assured that your garment will be the finest quality, knowing that it has been ethically sourced from the best artisans in the world.